First Time Home Buyers Guide
If you are a first time homebuyer, the real estate process may seem overwhelming. With so many houses for sale and the current real estate market conditions, it is difficult to know where the best real estate deals are and/or where to start. We hope our First Time Homebuyer's Guide as well as our Home Buying Timeline, 6 Common Mistakes to Avoid, and our Frequently Asked Questions page will help steer you through the real estate buying process.
Learn More
Contact Us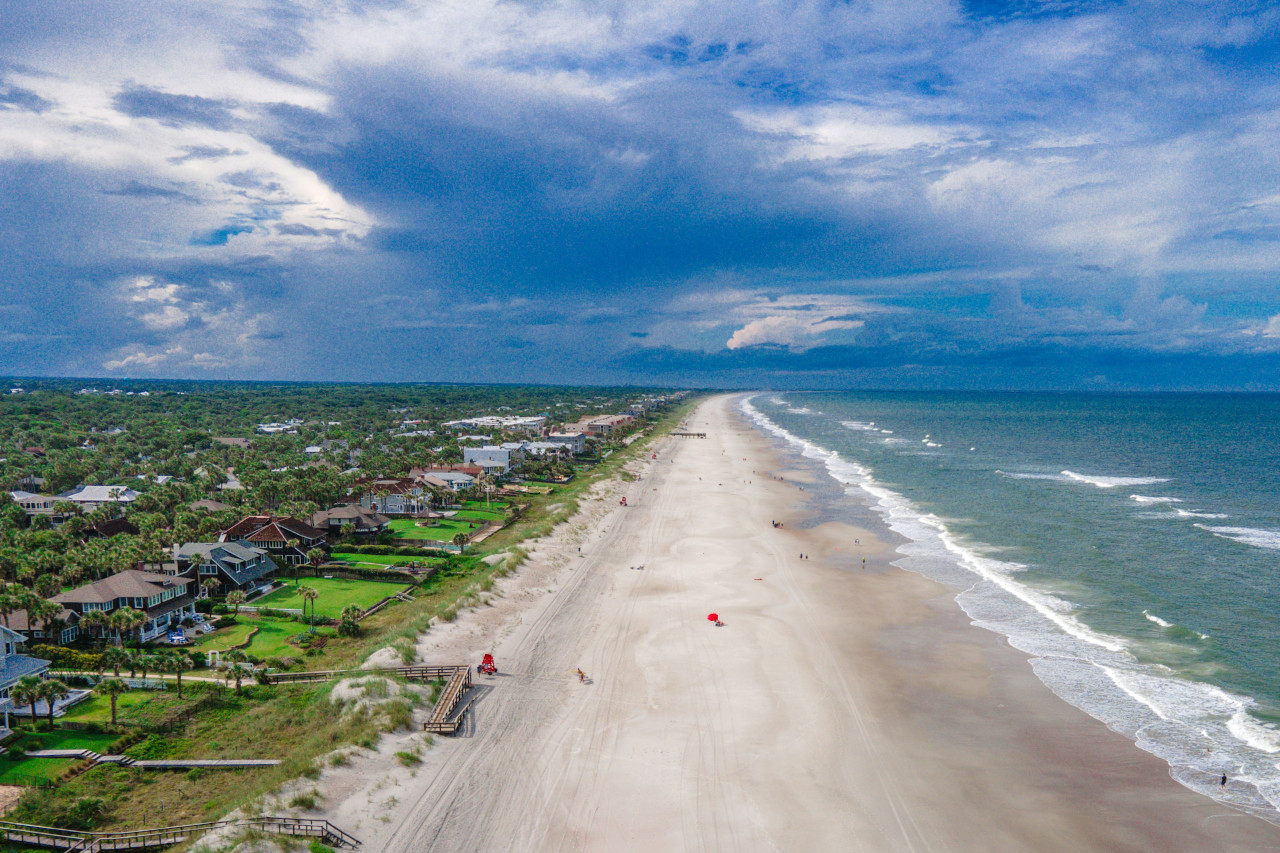 #1
Are you ready to buy a house?
The first place to begin as a first time home buyer is determining if you are truly ready to buy a home. We recommend saving up for quite some time and having a reasonable "nest egg" before taking the plunge into homeownership. You must decide if purchasing a home is beneficial for you or ifrenting a home be best for you. Everyone is different as there and Pro's and Con's to both buying and renting. We recommend taking some time to reflect and evaluate if you are ready to make the step into homeownership. We highly recommend checking out various mortgage calculators to determine if homeownership is the right move for your pocketbook. You may decide that homeownership isn't the right move for you right now and that renting would be best for your pocketbook.
#2
How much can you reasonably afford?
Calculate mortgage payments, utilities, heating and cooling costs, water and sewer hook up, verses your income and discover what you can afford. You must also consider Budgeting for a down payment, mortgage payments, property tax, heating and cooling costs, homeowners insurance as well as the unexpected home repairs. These are just a few of the expenses that come with home ownership. When looking for homes for sale, and definitely before writing up an offer, you should be fully aware of all the expenses involved with purchasing a home. Some expenses are one-time costs and others are continuous costs. Check out our quick reference list before putting pen to paper. For example, some typical home ownership expenses in addition to the standard mortgage and utilities monthly are: GST and PST, Land Transfer Tax, Property Taxes and Adjustments, Strata fees (if buying a condo or town home), Closing Costs, Homeowners Insurance, Home Inspection Fees, and legal fees for registering the property, all in addition to your standard mortgage payments, utilities, food costs and all other costs of living.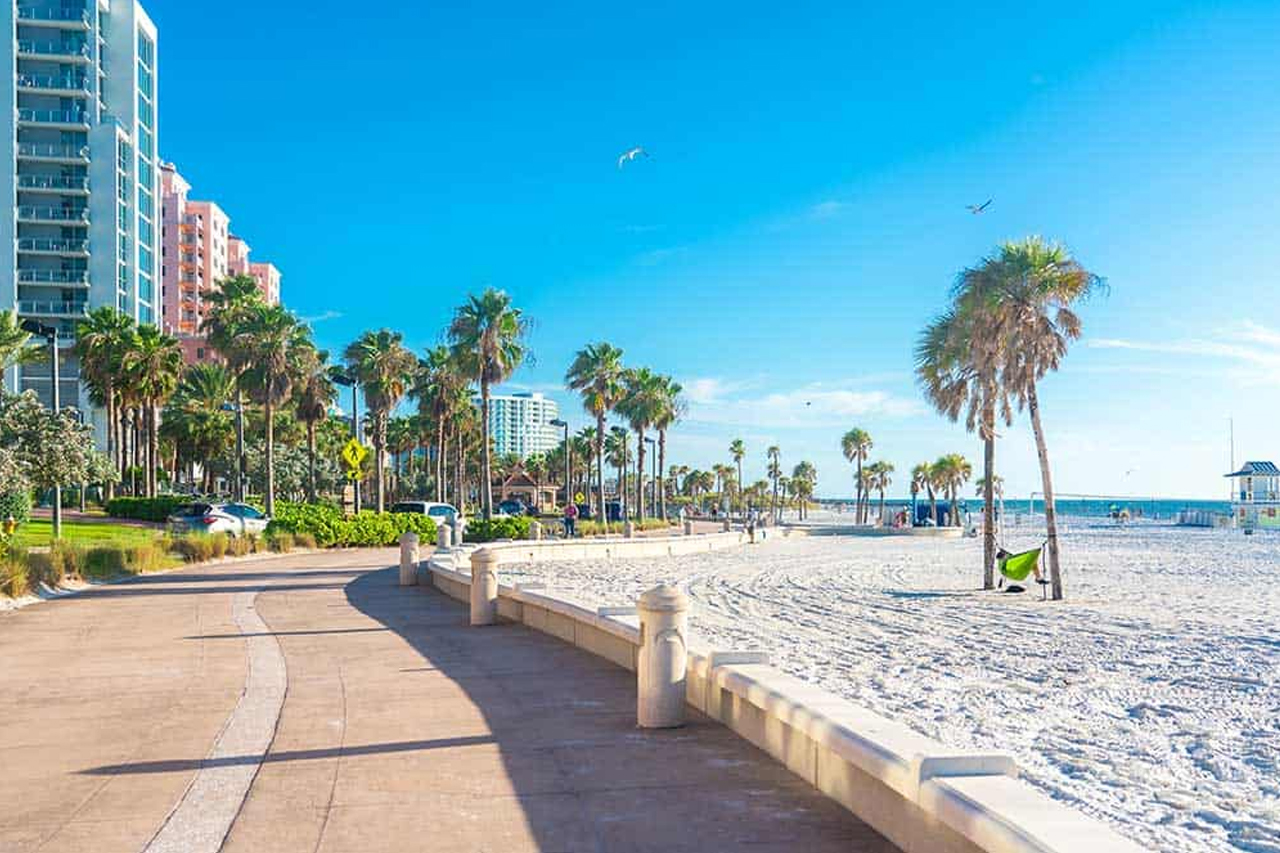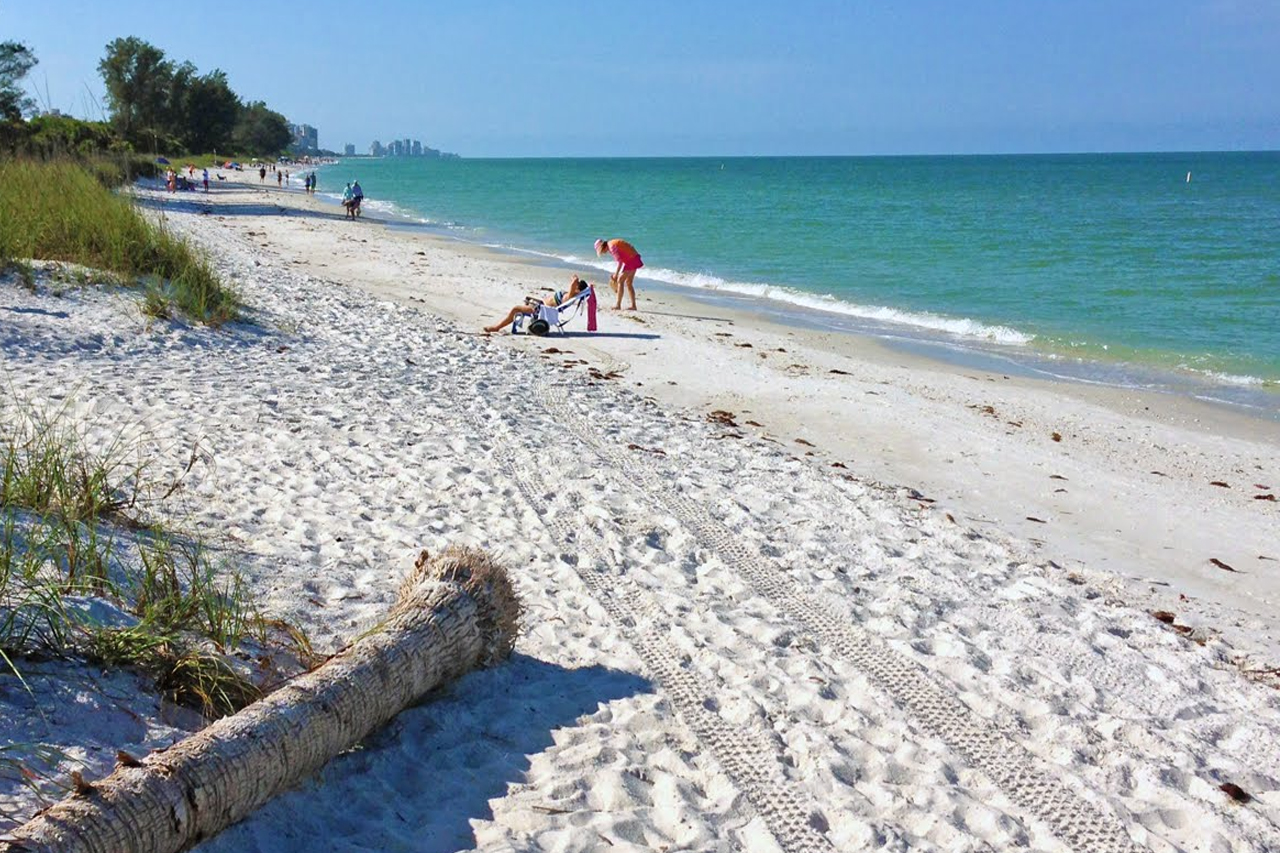 #3
How much do you want to spend?
We understand just because you get pre-approved for say a $300k mortgage and can afford that, it doesn't necessarily mean you want to spend that. We highly recommend examining the price points of all of the different features you must have in various locations and come up with a price range you wish to stay in prior to looking.
#4
What to consider when buying a house?
Here are several factors to consider when looking at homes for sale. Location, Location, location. Most important factor to consider when buying a home is the location. If you are a parent have a child/children we know it's also a big factor for you on where your child or children would be attending school. Here in Sebastian, your address determines which school your child or children would be assigned to. Therefore, we recommend checking out the various school zones in Indian River County of any home you are considering purchasing so you know in advance which school your child or children would be assigned to beforehand and can factor this into your decision. Your realtor can definitely assist you in getting you this information. How many bedrooms and baths do you need? Remember you are buying this home and hopefully are planning to stay put for a while so please factor in the next few years as well. For instance if you currently only need a 2 bedroom 2 bath but in the next few years are hoping to have children or a room-mate, its best to factor in that you would need a 3 bedroom or more etc. Are you wanting any special features such as a pool, patio or shed, etc? Knowing what you are looking for in advance will save you time in the house hunt as you can filter through all of these considerations and import them into the search field to save you from having to view homes that do not meet your wants and needs. Noise and privacy issues. Another big factor is the neighboorhood you wish to live in. Some neighboorhoods have homes that are built closer together than others or have trains, alot of traffic, and various other noise elements to them. Consider if this would be a deal breaker for you and what you want your home environment around you to not only look like but sound like as well.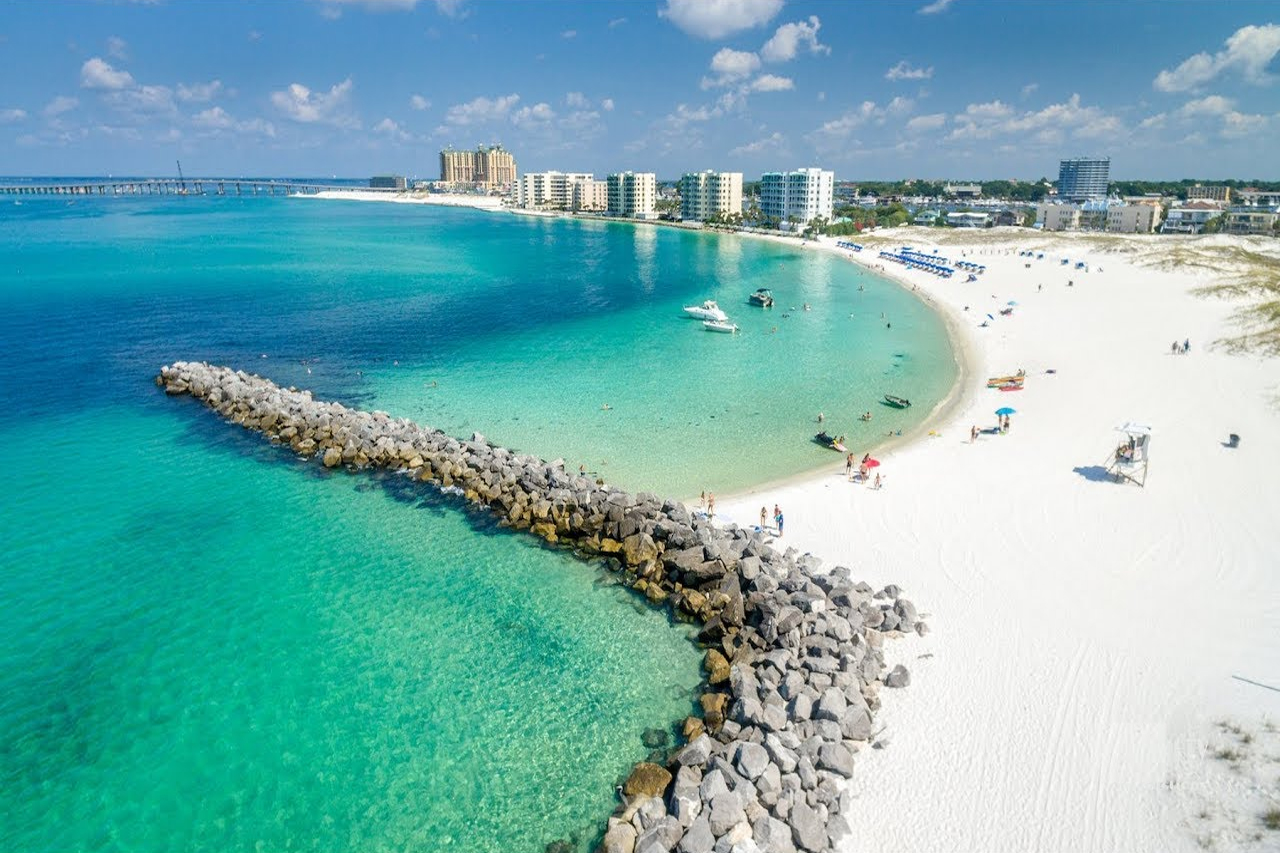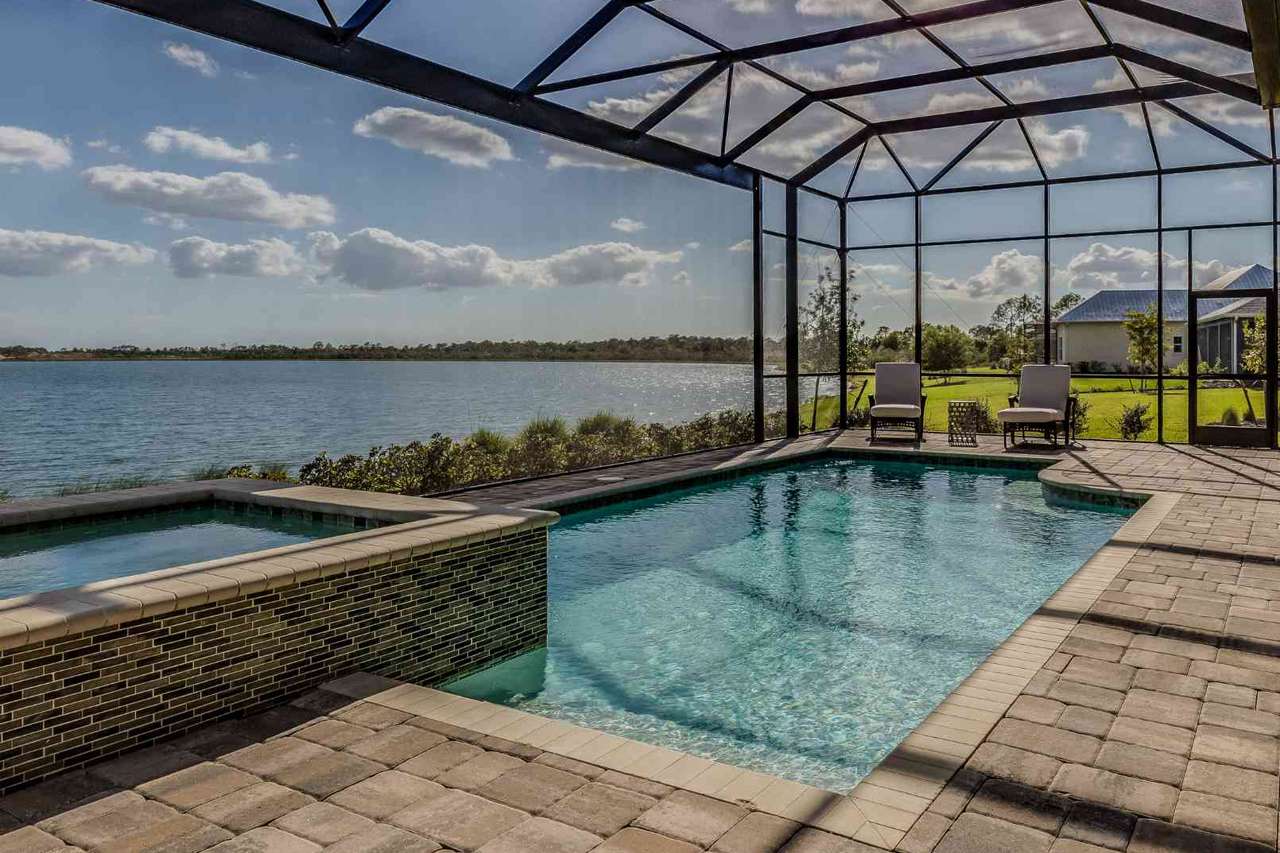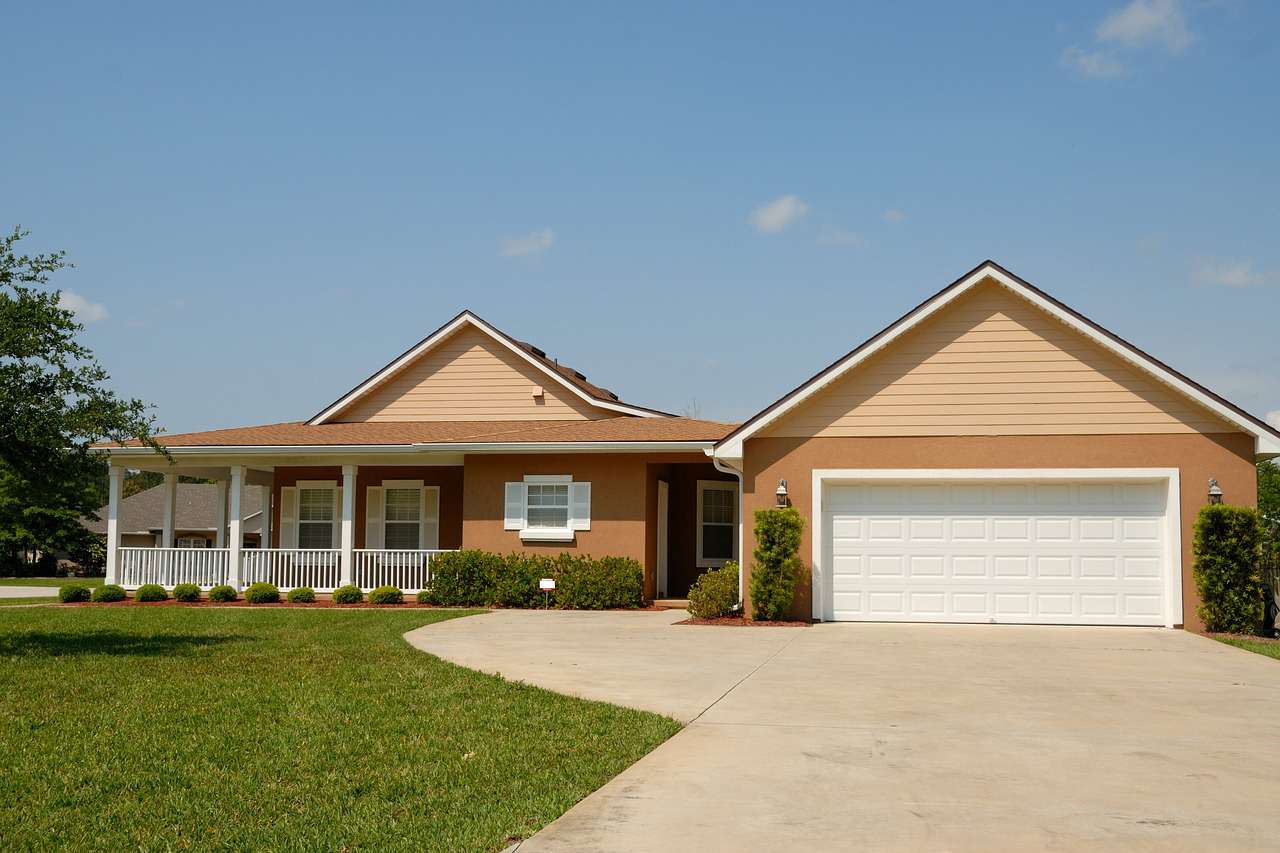 #5
Do you want a new home or a resale home?
Understandably, a new home or one that has never been occcupied before generally does cost more over a resale home. We know some prefer new and do not wish buy a resale home for that reason, but we also recommend weighing the benefits of both before making that decision.